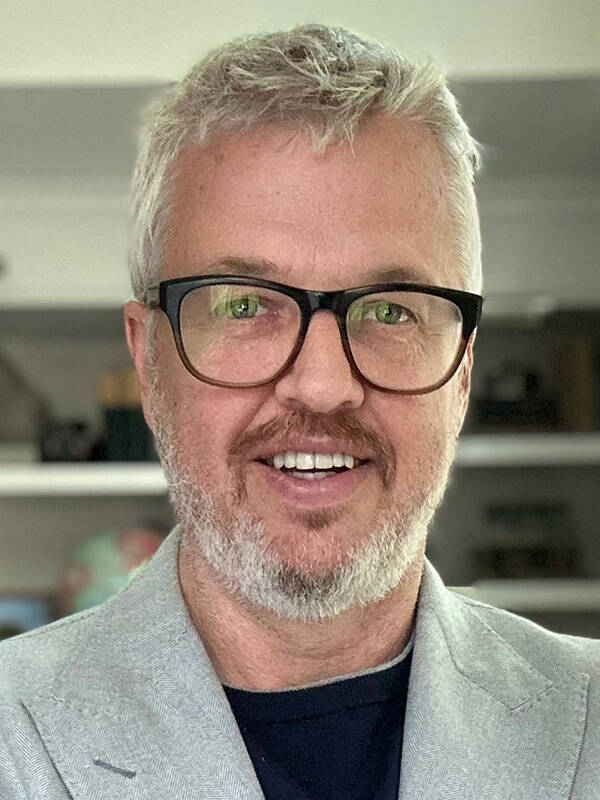 Jeff Jackson
CEO, Hockey Operations & Alternate Governor
Jeff Jackson was appointed CEO of Hockey Operations for the Edmonton Oilers Hockey Club on August 1, 2023. In his new role, Jackson will report directly to Oilers owner and Chairman Daryl Katz and serve as an Alternate Governor on the NHL Board of Governors. He will oversee all aspects of OEG's NHL, AHL and WHL hockey operations. Jackson will work closely with Ken Holland, in his role as President of Hockey Operations and General Manager of the Edmonton Oilers.
Following a 8 year professional playing career playing in the NHL with the Toronto Maple Leafs, NYR, Quebec Nordiques and Chicago Blackhawks, Jeff attended law school at Western University in London, Ontario, obtaining his law degree in 1996. He then practiced corporate and entertainment law with a national law firm (Heenan Blaikie) in Toronto for 8 years.
In 2006, Jeff joined the Toronto Maple Leafs front office. During his time with the Leafs, he was the team's Assistant GM and Director of Hockey Operations while simultaneously acting at the GM and Governor of the AHL Toronto Marlies affiliate.
In 2010, he left the Maple Leafs and started his own player representation firm. His first NHL client was then Oiler, Sam Gagner. In 2011, he joined the Orr Hockey Group LLP and several years later in 2018, that entity was acquired by Wasserman Media Group. Jeff has been an instrumental part of growing Wasserman Hockey into a powerful and respected agency in the hockey business, with such high profile players as Connor McDavid, Auston Matthews, Roman Josi and many others.
Jeff resides in Burlington, Ontario with his wife Lara and four children Savanna, Liam, Owen and Luke.